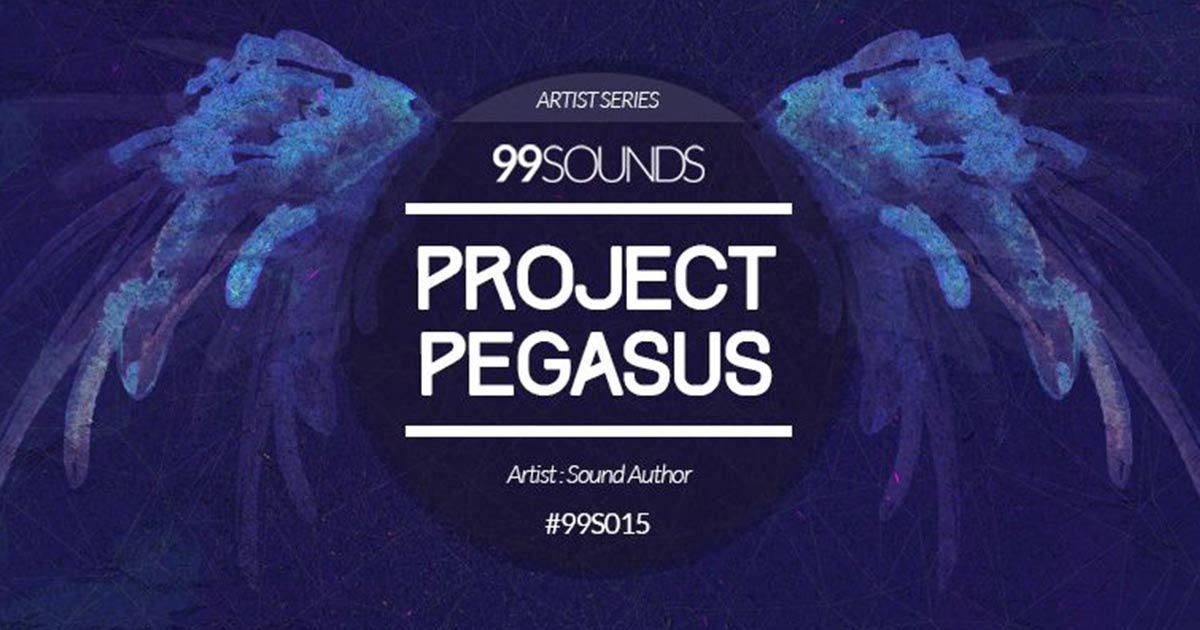 99Sounds – Project Pegasus
122 pads, keys, bass samples and leads in 24-bit WAV format...
99Sounds are back with Project Pegasus which contains 122 audio samples in 24-bit WAV format. The included samples are sorted into three different folders.
19 arpeggios
50 atmospheres
53 instruments
The samples are perfectly looped and you can easily load them in any WAV compatible sampler instrument. Each sound from the pack comes with a corresponding instrument patch for Kontakt 5.
The sounds in the instruments folder include pads, keys, bass samples and leads and are suitable for polyphonic playing. The sounds in the atmospheres folder are mostly suitable for monophonic playing. The arpeggios will sync to your host application's tempo automatically. The root note for the arpeggios is C2 and the sound quality will deteriorate significantly as you move further away from the root pitch.
The included Kontakt 5 patches are based on a custom script which was kindly provided by Tudor Nastase aka Evoke.
The pack contains 122 individual Kontakt 5 patches in total.
The disk space required in order to use the library is 294 MB.