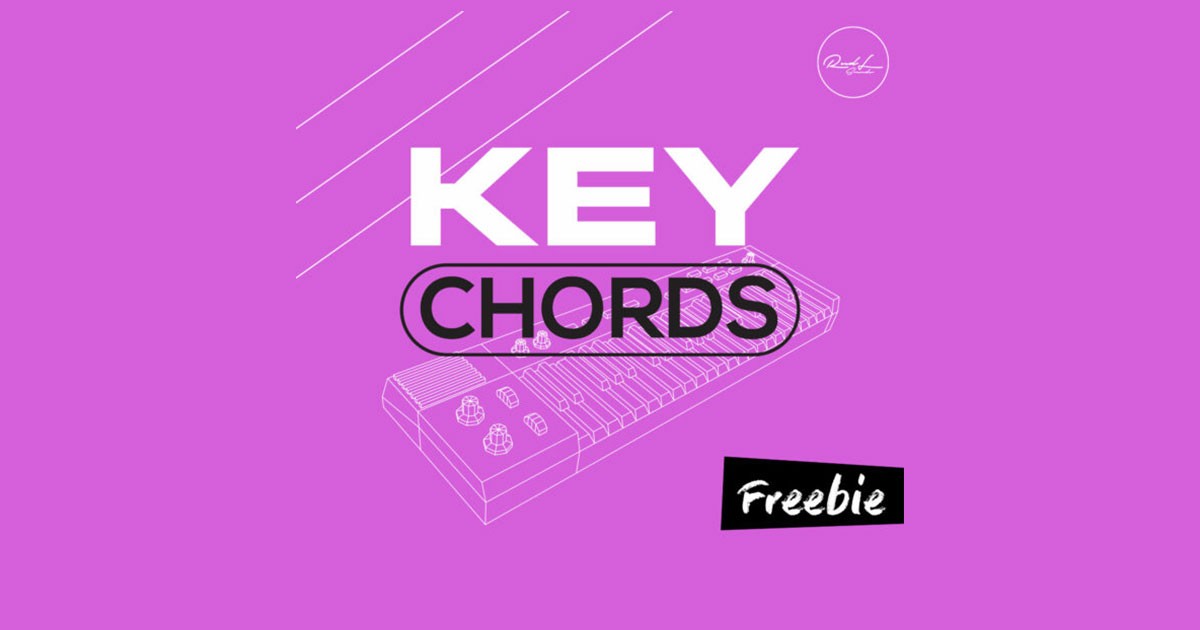 Roundel Sounds – Key Chords – Free MIDI Files
10 Free MIDI Chord Progressions perfect for Future Bass and more...
Roundel Sounds is here giving away another freebie for you to test, check, use and play around. This time we are giving away 10 MIDI Chord Progressions perfect for Future Bass and more.. sky is the limit.
Each and every Chord Progression has not ONE but TWO WAV files for you to preview. Not only that, but since each preview file has a different sound and texture in TOP QUALITY AUDIO, as always, it can also be used as an audio LOOP in your project.
KEY and BPM tagged audio files are easy to use, sync and mess around with.
This 100% Royalty-Free product comes fully loaded, making the whole process of production much easier and more fun.
MIDI files are included for all instruments, including drums, allowing you to tweak each composition or replace any sound in the production process to feed your needs and track idea. By using the MIDI file format, you can also change the tempo, key signature of the whole track and even single notes in the file to fit perfectly into your arrangement.
All sounds have been processed and edited using professional, award-winning UAD plug in software to add some more analogue warmth.
All you have to do is simply drag and drop any WAV or MIDI file into your favourite DAW and you're good to go.
Full Pack Info:
• 10 MIDI Chord Progression files
• 10 WAV Loops – Key Sound
• 10 WAV Loops – Synth Sound
• Synth, Keys, MIDI
• 44.1kHz/24-Bit WAV
• 100% Royalty-Free