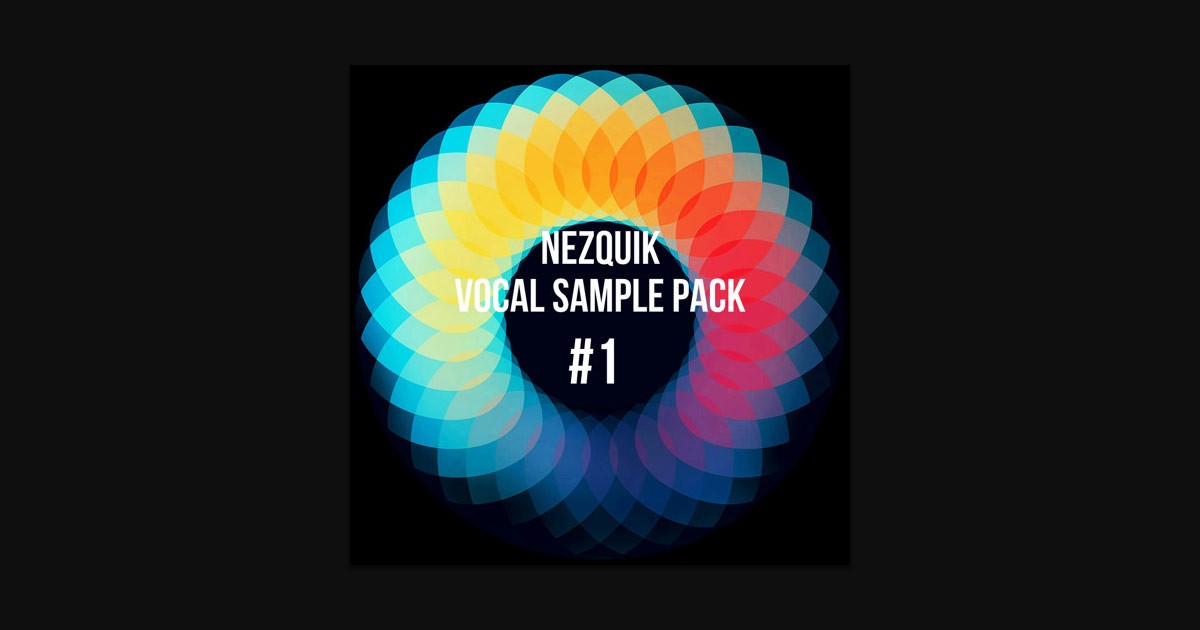 Nezquik Free EDM Vocal Sample Pack
48 free vocal samples for your EDM tunes...
Producer, Remixer with a penchant for Booty Bass, Nezquik, has compiled a pack of 48 free vocal samples as a way of saying thanks for 300 followers on Soundcloud. This fun little quirky back is great to mess around with so head on over to Soundcloud and grab it now! The download link is in the description area on the Soundcloud page.
Quote:
In this pack you will find more than 25 phrases and vocal shots that are great for any genre. You can add effects or re sample and you will get infinite outcomes. I hope you enjoyed it and I will definitely make more like these in the future!
Luv yah!
-Nezquik #MilkBreath
twitter.com/Nezquiiik