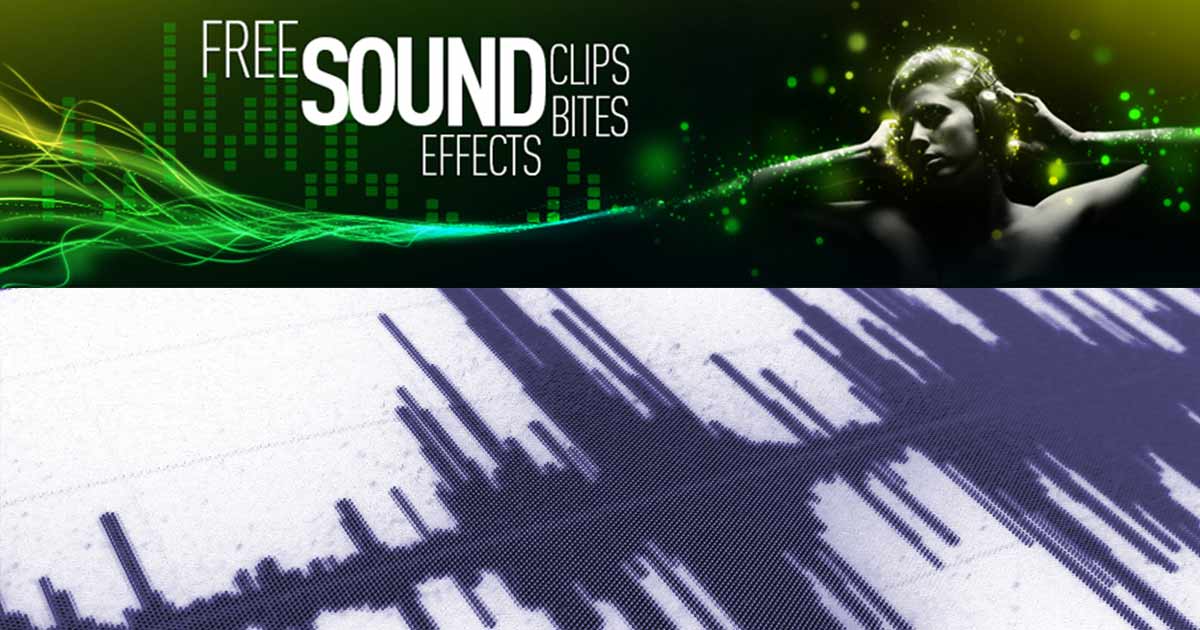 SoundBible – Free Sound Effects
SoundBible.com offers thousands of free sound effects, sound clips, and straight up sounds
SoundBible.com offers thousands of free sound effects, sound clips, and straight up sounds. These sounds can be used in a variety of sound projects including Video Sound Scores, Movie Scoring, Game Design, Powerpoint Presentations, Prank Calls, Sound Boards, and the list goes on. SoundBible.com is a great source for copyright free sounds.
Why are these sounds from SoundBible free?
Well for a few reasons really.
Our project benefits teachers, students, faculty, and starving artist. They couldn't afford to buy them so we are forced to give them away for free. 🙂
The Royalty Free Sounds section consist of Creative Commons and Public Domain works
The owners of SoundBible.com were taught to share by their parents. Isn't that what your parents taught you?
Because Free is way cooler than Fee. That one letter "r" makes a world of difference
Can these sounds from SoundBible be used commercially?
The Royalty Free Sounds can indeed be used for commercial uses. The free sounds can only if they are under the Creative Commons Attribution, or Public Domain License.