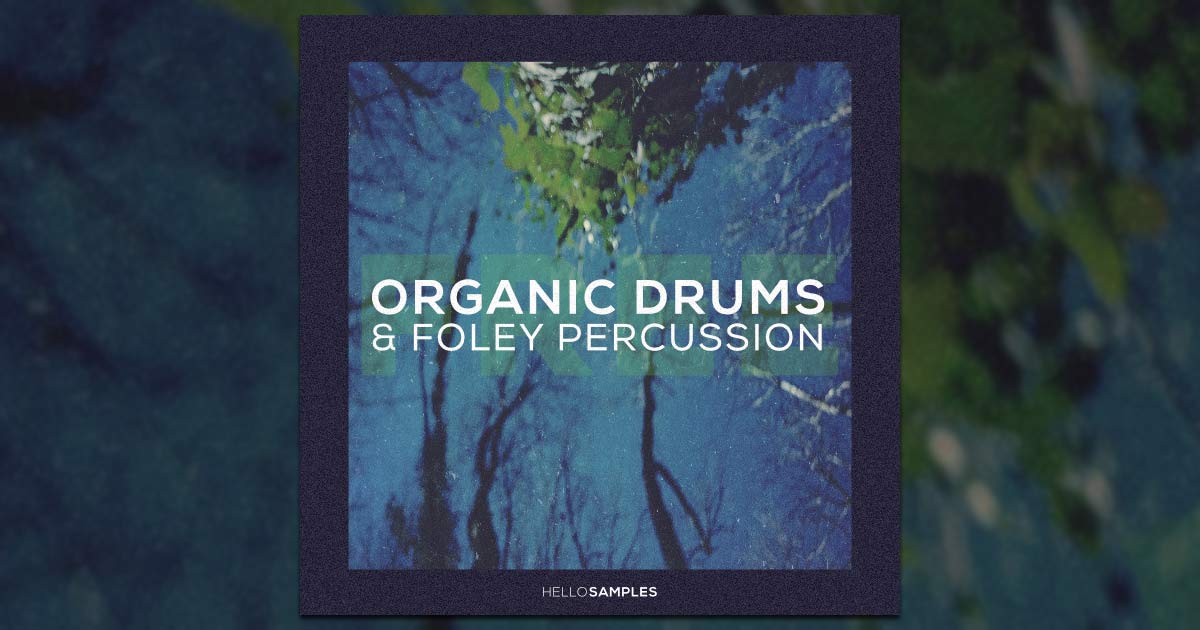 Organic Drums & Foley Percussion
352 Free Drum And Percussion Samples.
There was a time when I could spend most of my life in a little recording studio lost in the woods.
The studio was not pro built. but I had some nice microphones there ( a couple of Brauners, a stereo modded Oktavas MK012 and a nice Sony PCM D100 handy recorder) + a couple of nice 500 series Neve preamps and an UA Apollo interface. The studio in the woods was perfect for recording with friends and spend large amounts of time doing sound design while isolated from the noises and rhtyms of the city.
The space was a creative heaven. I could work for hours without being disturbed, then open the house's door and reach some deep wood forest by just walking for about 10 minutes.
Now, I spend most of my time in the city so I have almost dismanteled the woods studio, but I recorded some nice organic percussion sounds during the time I spent there and I want to share them with you all.
Organic Drums & Foley Percussion is a collection of sounds made from instruments and objects found in and near that studio.
Inside you will find 352 different sounds.
From a classic old custom drum kit to more experimental / foley kits made from recordings I made while walking along the woods and forests near the studio.
You can expect all types of organic and exotic kits such as bay leaf sounds, broken tree branches, foot step textures, and even hunter gun fire recorded in the middle of the forest.
I have also included samples from recordings made in the studio cabin. Vocal beatbox percussions recorded from a friend's mouth, water drum sounds sampled inside the studio bathroom, or even crunchy broken glass foley samples and effects such as pen and paper writing noises.
18 Ableton Live Instruments
22 Maschine Group Kits
18 Akai PGM Kits
352 WAV Samples
* All samples are WAV format. This means they are virtually compatible with 99% of audio devices.
Feel free to use this sample pack with hardware samplers such as Elektron Octatrack, Digitakt, Roland SPs, or any software samplers.
REQUIRED FOR PRESETS:
Ableton 10,1.6 (or newer) (Live Intro compatible)

Maschine 2.8.2 (or newer)