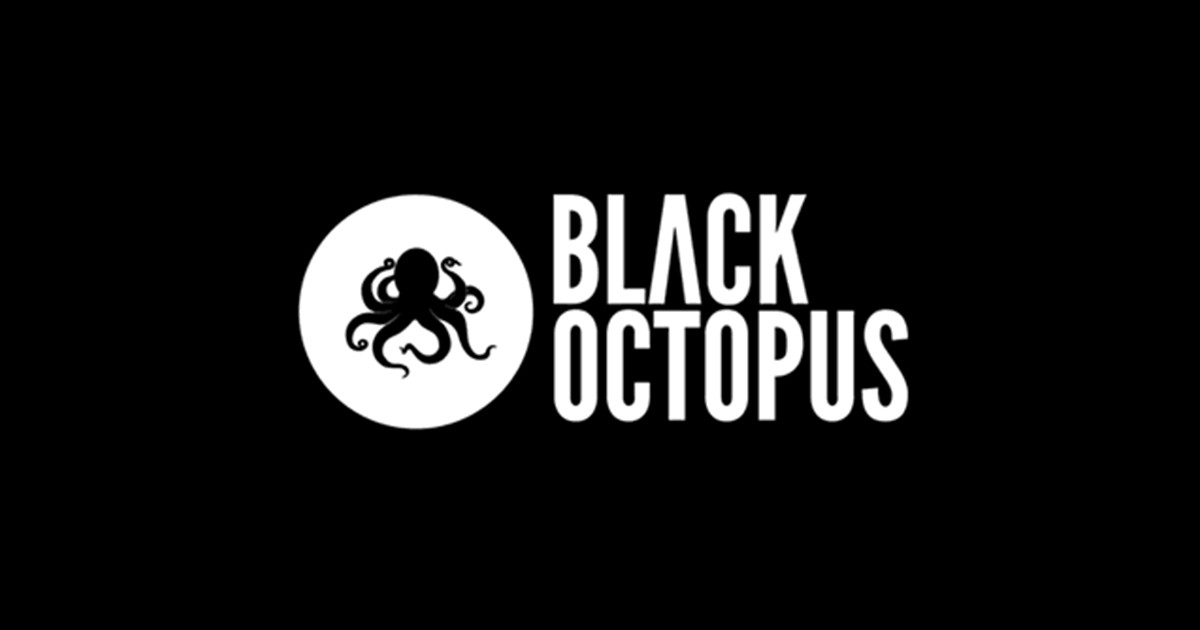 Free 2.5GB Sample Pack From Black Octopus
The Ultimate 2.5 GB Collection Of Free Samples & Presets From Black Octopus Sound!
Download this enormous free selection of samples from Black Octopus Sound, Production Master & Bingoshakerz today.
Unlike some sites which only offer up their free sounds as a "demo only version" (if you want to make commercial music other sites will make you purchase the full packs) – this collection of free samples is completely free & a no strings attached download!
You may make songs out of these, and put them up for sale on iTunes, streaming, and other commercial uses (excluding the music in the project files, which is for demonstrational / educational purposes only). Black Octopus Sound wish you the best of success in your musical endeavors.
Download Contents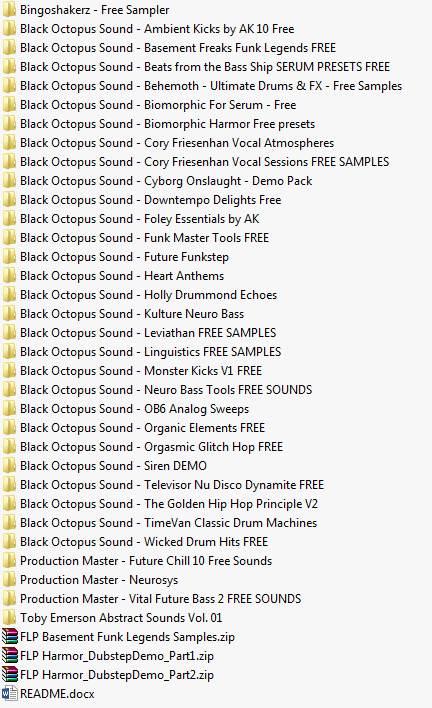 If the time comes when you are looking to expand your library of sounds further, please consider picking up a full sample pack from https://blackoctopus-sound.com
All sample packs from Black Octopus Sound come fully organized, and logically labelled for maximum efficiency.
Most of the proceeds go directly to the artists who work hard creating the sounds, which in turn enables them to create more quality sounds for you!