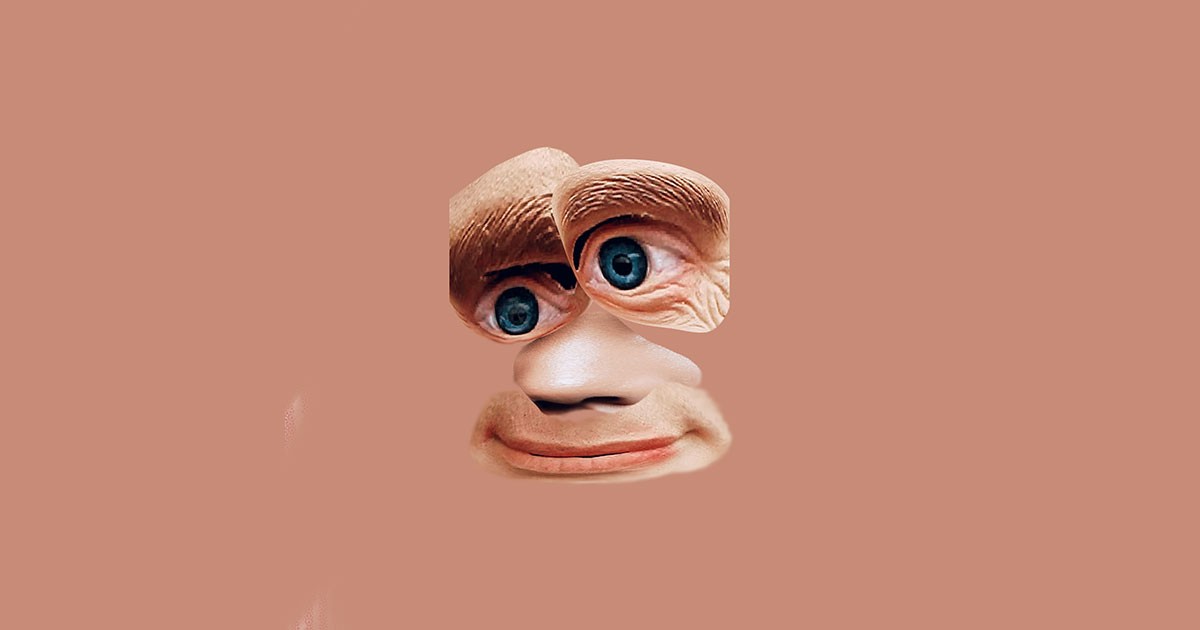 DJBB – Little Bite [Edition 01] Sample Pack
Free sample pack of crazy and weird audio...
Dusty, warped, tape-processed loops and tidbits.
Lots of flavor included – if you prefer crystal clean unprocessed sounds, this is NOT for you.
This is a collection of mostly synth loops (but some drum and fx sprinkled in). Most were recorded from a handful of gear (Yamaha DX7, Novation Summit, Zoom H2N, some soft synths) and then processed through a Sansui reel to reel player for that extra crunch/warble/general warmth. Sometimes this is taken to the extreme 🙂
Sample format: WAV
Download Size: 176mb
Enter 0.00 to download for free.