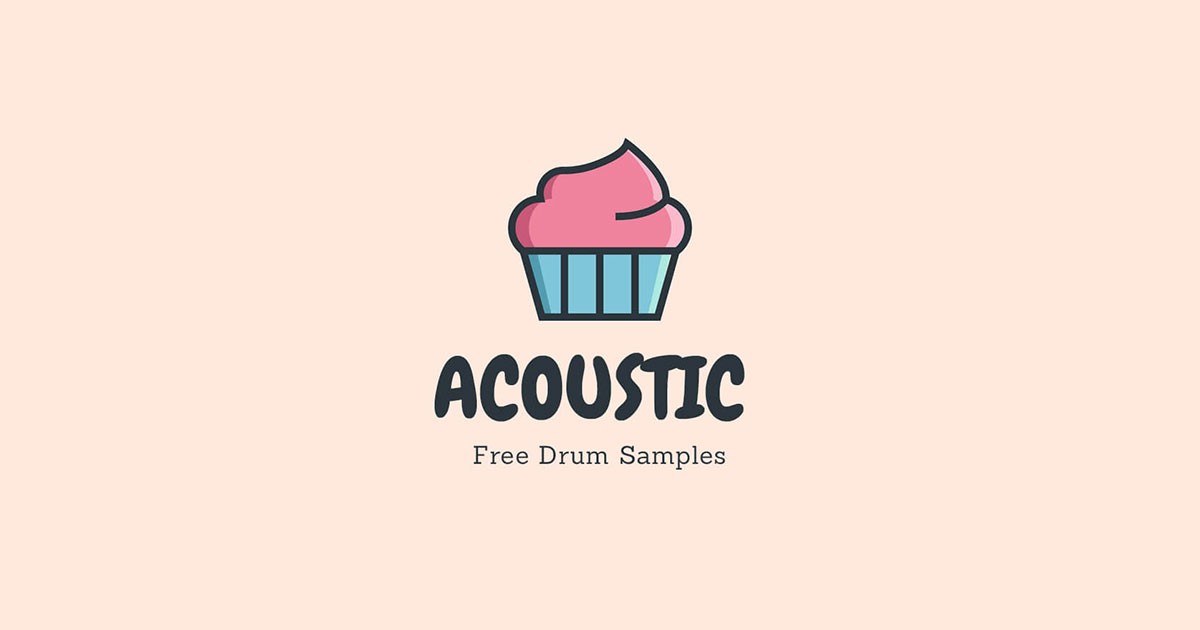 400+ Free Acoustic Drum Samples
The Drum Set is based around a vintage Ludwig drum set (maybe from the 70s?)
The idea to record these free acoustic drum samples came up while we were visiting Jon Sine's B Studio to capture some other drum packs. We noticed that he had a real Ludwig Drum Set in his office and asked if we could record this as well. He had no problem with it, so we dragged each element individually into his vocal booth and recorded multiple hits with a large-diaphragm condenser microphone.
About The Drum Set
The Drum Set is based around a vintage Ludwig drum set (maybe from the 70s?), which makes it perfectly suitable for a bunch of different genres including rock, jazz, and indie. Obviously, the cymbals and drum heads have been renewed. The snare had quite a lot of doctoring going on, to make it sound tight and everything has been tuned by one of Jon's employees who has way more knowledge about drums than we have. While we think that the snare sounds incredibly decent, some other elements like the kick clearly can't keep up with this quality.
It's also important to point out that we recorded each element with only one mono mic. So you won't get any additional room or stereo overhead samples. This means that you probably won't be able to come up with a realistic "live" acoustic drum kit, of a quality similar to Addictive Drums, BFD3, or some of the Native Instruments stuff.
However, some of the samples sound quite nice, so for more creative work, adding single elements to another already existing drum kit, or sound design, you'd definitely get a kick out of these acoustic drum samples. Just like all of our downloads, the entire kit is 100% royalty-free.
Contents
29 Kicks
100 Snares
3 Sticks
29 High Toms
27 Mid Toms
7 Low Toms
29 Cowbells
47 Crashes
105 Hi-Hats
54 Rides
Details
445 WAV Files
44.1 kHz / 24 Bit
Size: 345.9 MB
Royalty-Free