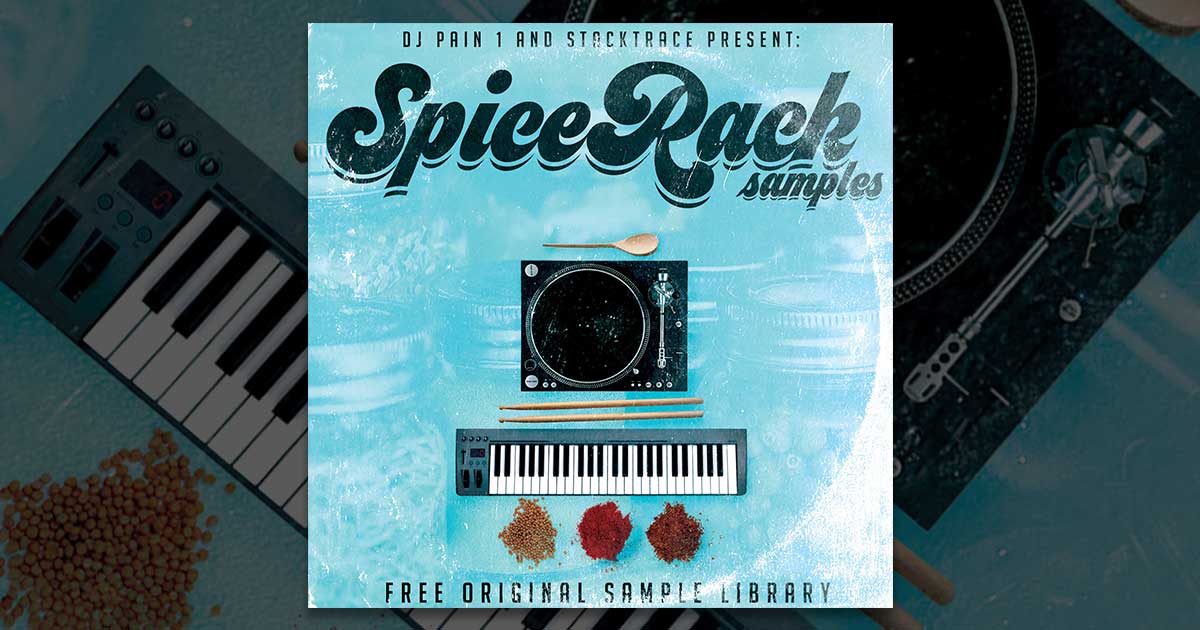 Spice Rack Samples Volume 1
Free soulful samples and MIDI files perfect for Hip-Hop/R&B/Neo Soul beats...
Need soulful and organic samples for Hip-Hop/R&B/Soul/Trap without the hassle and cost of sample clearance? This FREE collection of original samples, created by platinum producer DJ Pain 1 and Stacktrace, is what you need.
Download now for free .Wav and MIDI files compatible with all programs!