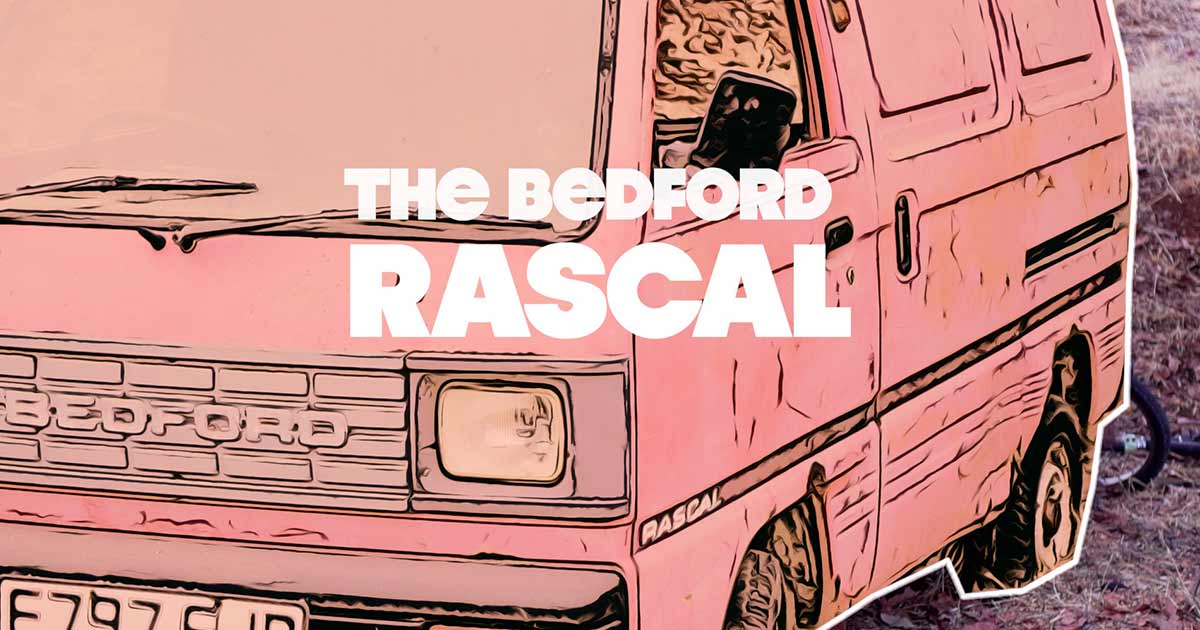 Sour Sync Bedford Rascal Sample Pack
Free samples… You couldn't resist, could you? You rascal...
In an orange orchard in the southern Spanish mountains,

There rests a van.

A rusted, rickety, 'Bedford Rascal' to be precise.

My Dad's.

And though her battery is dead,

There is life in her yet.

Sunbaked samples… Crispy little nuggets of audio bliss.

Crying out to tickle your ears.

Awaiting capture.

So I did.

I travelled oceans.

And sampled every darn inch of that van.

My gift to you.

Rusty, Royalty Free samples.

Grown in Spain

Made in London.
Sample Pack Contents:
26 Creative Loops
6 Dry Loops
18 Dry One Shots
38 One Shots
Exclusive Featured Artist Loops and Content (Updated weekly)
Access to the community of featured 'rascals'…