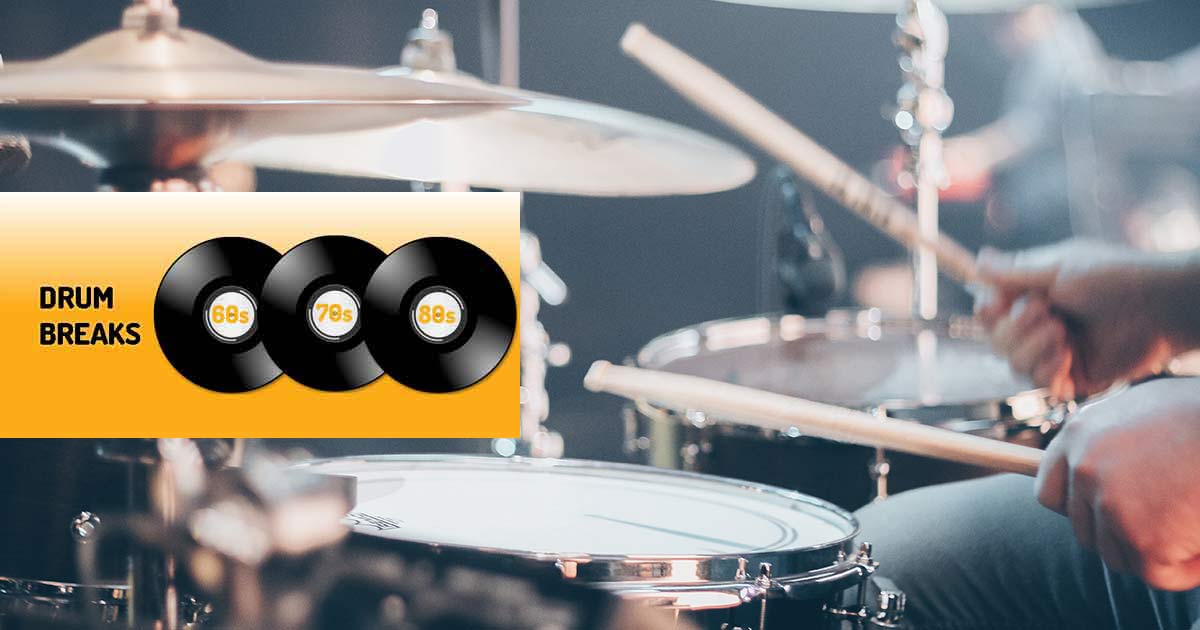 Orange Free Sounds – Drum Breaks Collection
Includes 30 free drum loops sorted by tempo...
After the summer holidays, Orange Free Sounds present the "Drum Breaks Collection", another free Sound Collection for download from their website.
This free drum break collection includes 30 drum loops sorted by tempo.
You'll probably recognize some of the sounds ( or maybe not) but we hope that we spared some of your time and created something useful for your further work.
Suitable for use in:
hip hop
rap
dance music
games
video clips
… or any other way you choose
The download is completely free – no need for additional registration. The Sound collection is in .ZIP format, so you will need software like WinZip, WinRar or free 7-Zip to unpack and use it.
Technical details
30 drum loops (sorted by tempo)
Quality: WAV 41,000 hertz, 16 bit samples
Length: 2:18 minutes
Size: 19,40 Mb