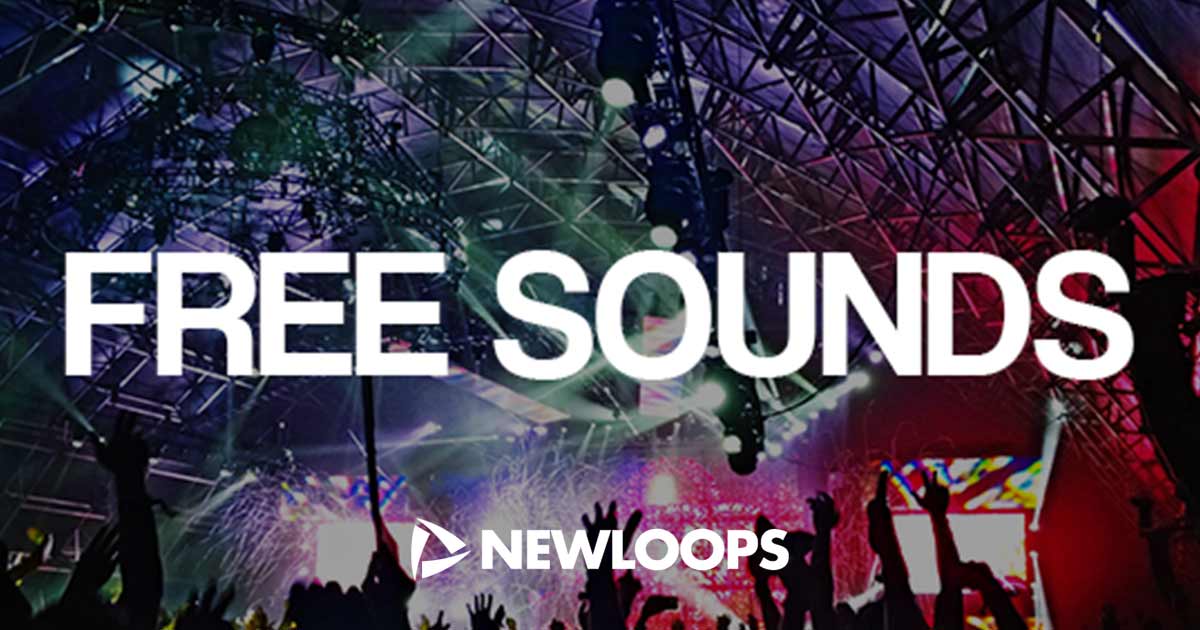 New Loops – Free Sample Pack
Over 1.37gb of free samples to download...
This collection of free sample packs contains everything from Drum One-Shots and Drum Loops to analogue Synth samples and Sound Effects. Also includes kits for Ableton Live, Reasons Kong, Native Instruments Battery and Kontakt.
Now Includes Over 1.37 GB of Wav Loops and One-Shots!
This mega pack features all the sample packs listed below and contains hundreds of loops and hundreds of one-shot's!
100% Royalty Free
New Loops Free Packs is 100% royalty free to use in your songs and audio productions.
Free Trap Kit 01
Drums, Bass, Synths and Effects
16 One Shots Samples
20 Audio Loops
4 Midi Files
1 Ableton Live Rack
1 Reason Kong Kit
1 Battery Kit
1 Kontakt Kit
Club Techno Vol.1
Here's what you'll find inside this pack:
Authentic Analog Sounds
198 Total audio files
10 Audio construction kits
119 8-bar loops
79 One shots
Welcome Pack
Here's what you'll find inside this pack:
Drums, Bass, Synths and Sound Effects
Analog Synth Samples, Drum Fills, Percussion, Sound Effects
110 One Shot Sounds
80 Audio Loops
Free House Kit 01
Here's what you'll find inside this pack:
Drums, Bass, Synths and Effects
16 Audio Samples
10 Audio Loops
1 Template Midi File
1 Ableton Live Rack
1 Reason Kong Kit
1 Battery Kit
1 Kontakt Kit
4 DA Club Part 1
Here's what you'll find inside this pack:
26 Drum Loops
15 Synth Loops
9 Bass Loops
8 Sound Effects
4 DA Club Part 2
Here's what you'll find inside this pack:
25 Drum Loops
11 Synth Loops
9 Bass Loops
7 Sound Effects
EDM Acid Synths
Here's what you'll find inside this pack:
Authentic Analog Acid Sounds
24 Acid Synth Loops
15 One Shot Acid Samples
6 Midi Files
Carnival Drums
Here's what you'll find inside this pack:
Live Carnival Drum Sounds
Rhythms, Fills and Hits
19 Audio Wav Loops
30 One Shot Samples
EDM Analog Basslines
Here's what you'll find inside this pack:
Authentic Analog Sounds
25 Key Labelled Bass Loops
24 bit/44.1 kHz Mono
Moog, Korg, Doepfer, DSI and Arturia Synth Samples
Progressive House
Here's what you'll find inside this pack:
15 Analogue Bass Loops (Moog/Doepfer/Arturia/DSI)
33 Punchy Drum Loops
14 Musical Loops
20 Bonus FX