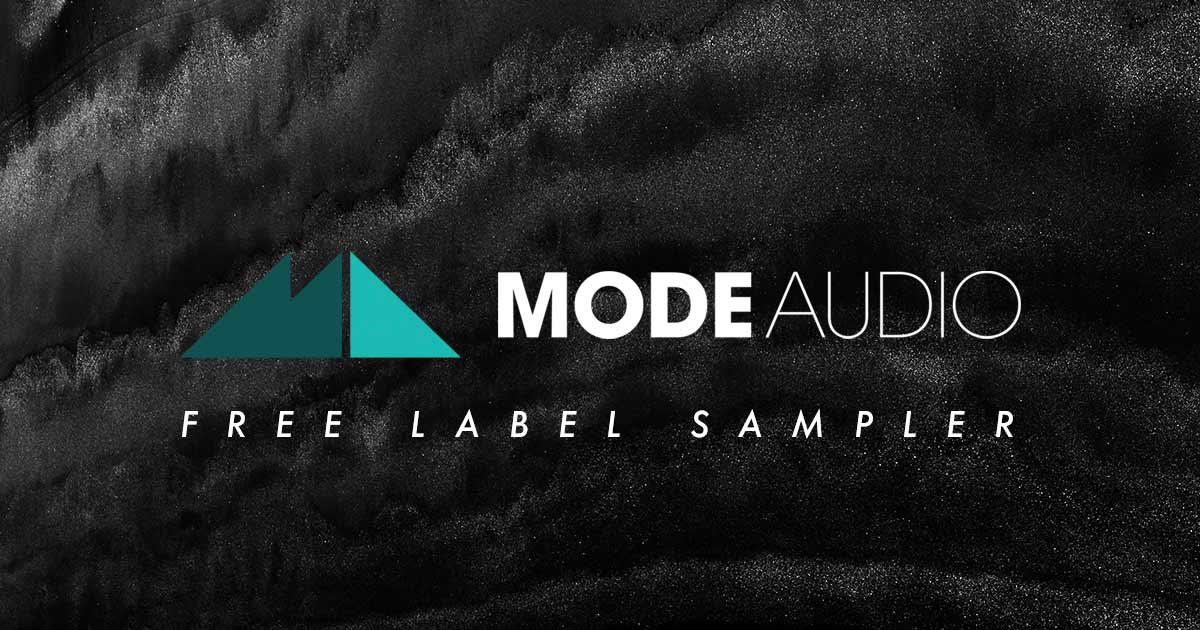 Modeaudio – Free 800mb Sampler
A showcase of the very best of ModeAudio in this hand-picked free selection of sounds to download...
ModeAudio is a dedicated team of sound designers and music lovers who share a bursting enthusiasm for creating the very best loops, samples and synth presets for your music that we possibly can!
With 150+ sample packs now available in our catalogue, we wanted to share with you an 800MB+ taste of the kinds of diverse and versatile audio we produce for every single release.
From driving drum machine rhythms, soaring electric guitar riffs, pulsating analog synth loops, ultra-characterful found percussion samples and far beyond, we're excited to showcase the very best of ModeAudio in this hand-picked selection of our sounds.
The free taster pack includes sounds taken from 38 of our releases, including:
loops / drum & SFX samples / synth presets / MIDI loops / field recordings
The sounds included in our free label sampler can all be used royalty-free in your music productions – download and get creative!
To access this huge free sample pack you need to sign up to the Modeaudio newsletter using a valid email address.
Your link to download the files will be sent to your email. You can always choose to unsubscribe if the Modeaudio content isn't for you. There is zero cost involved other than a couple of mouse clicks 🙂
Technical Info
Acid WAVE & WAVE (.wav) format for the loops & samples (44.1kHz/24 bit)
MIDI (.mid) files
Massive (.nmsv) & Serum (.fxp) formats for the synth presets (please update your synths to the latest versions to ensure compatibility)
Download Size: 695mb