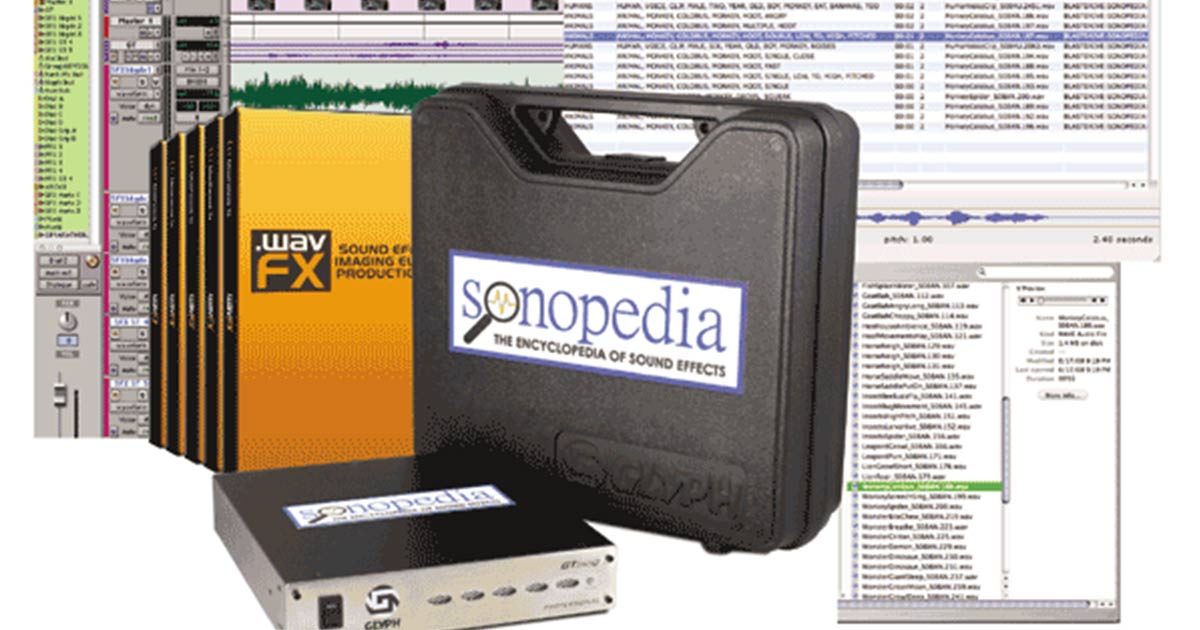 Blastwave FX Samples – Free Sound FX Samples
68 Free Sound FX Samples to download...
Free Sound Effects Download Pack #1 contains 68 of our favorite sound effects selected from 40 Blastwave FX sound effects libraries.
Among the many sonic novelties are angry goat bleating, bursting fireballs, robot footsteps, a pixie dust fly-by, digital glitch, and low frequency tremors.
The sound effects in the Blastwave FX Free Download Pack #1 are licensed to you for free use on a royalty-free basis -This work by Blastwave FX is licensed under a Creative Commons Attribution 3.0 Unported License. Derived from HD sound effects libraries www.blastwavefx.com. Permissions beyond the scope of this license may be available at www.blastwavefx.com.