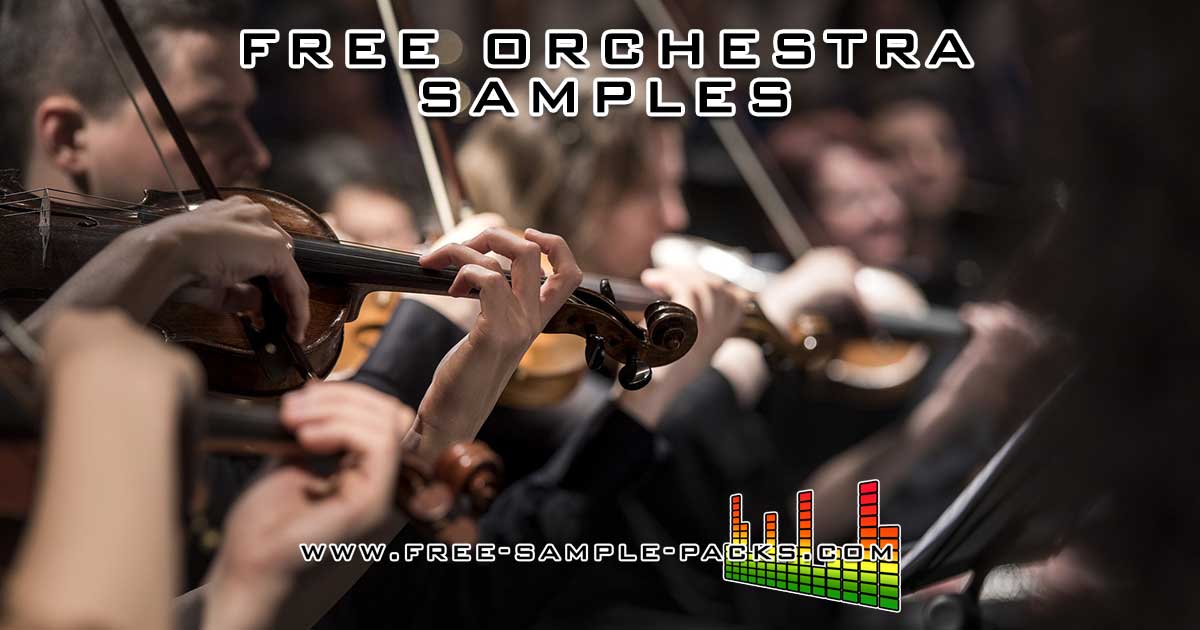 Sonatina Symphonic Orchestra Samples
All the basic building blocks for creating real virtual orchestrations...
Sonatina Symphonic Orchestra is a free orchestral sample library. While not as advanced or ambitious in scope as commercial offerings, SSO contains all the basic building blocks for creating real virtual orchestrations. It's primarily aimed at beginners, but also more experienced composers looking for something lightweight and/or portable might find it useful.
FORMAT
SSO comes in sfz format, which is a powerful, open, non-monolithic sample format. It consists of a plain text file with an sfz extension that holds all sample playback parameters, and a set of sound samples in wave format which are referenced by the sfz file. This means that sfz files can be edited with any plain text editor, and the samples can be edited with any audio editor that loads wave files.
COMPATIBILITY
Many samplers allow you to load sfz files, but few support all the format's features. SSO works properly on Cakewalk Dimension Pro/LE, ARIA Engine, and the free SFZ Player. The library has also been tested on Shorcircuit 1, discoDSP HighLife and WusikStation 6, all of which appear to have very poor sfz support and are not recommended.
SAMPLES
The SSO samples are stereo, 16 bit, 44kHz. Melodic instruments and chromatic percussion are sampled in minor 3rds. Staccato/pizzicato patches have 2x round-robin. All samples have varying amounts of stage ambience, depending on their front-to-back placement, but in addition to that a good hall reverb is a must.
LICENSING
SSO is a free (as in speech, and beer) library released under the Creative Commons Sampling Plus 1.0 license.