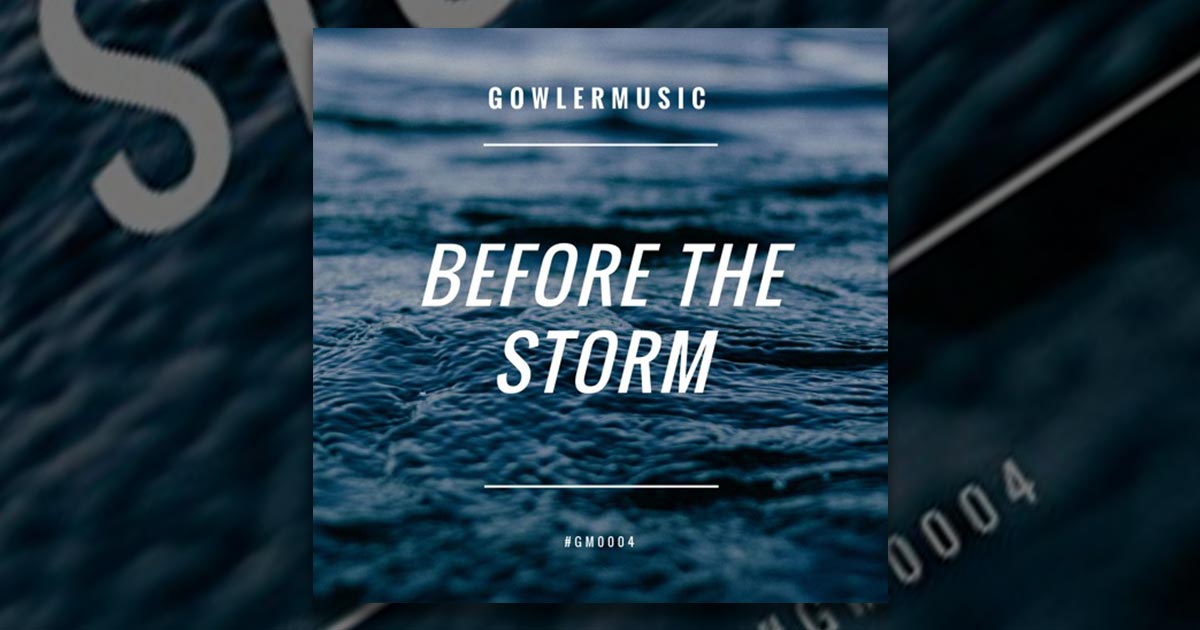 GowlerMusic – Before The Storm
20 Free Ambient Soundscapes From GowlerMusic Highlighting the elements and surrounding ambience...
Before The Storm was recorded in the latter months of 2016. A series of outdoor ambiences recorded before the weather took a turn for the worse. The files you hear have had no production elements added with the exception of a 15.0 db increase and 100hz cut to remove a sub rumble.
Content:
20 Ambient Soundscapes
16-Bit WAV Format
200 MB Download Size
License
The included samples are royalty free for use in your music, video and game development, both free and commercial projects. The sounds in this library may not be re-distributed for commercial or non commercial profit in sound libraries or virtual instruments. You are agreeing to these terms by downloading this item.