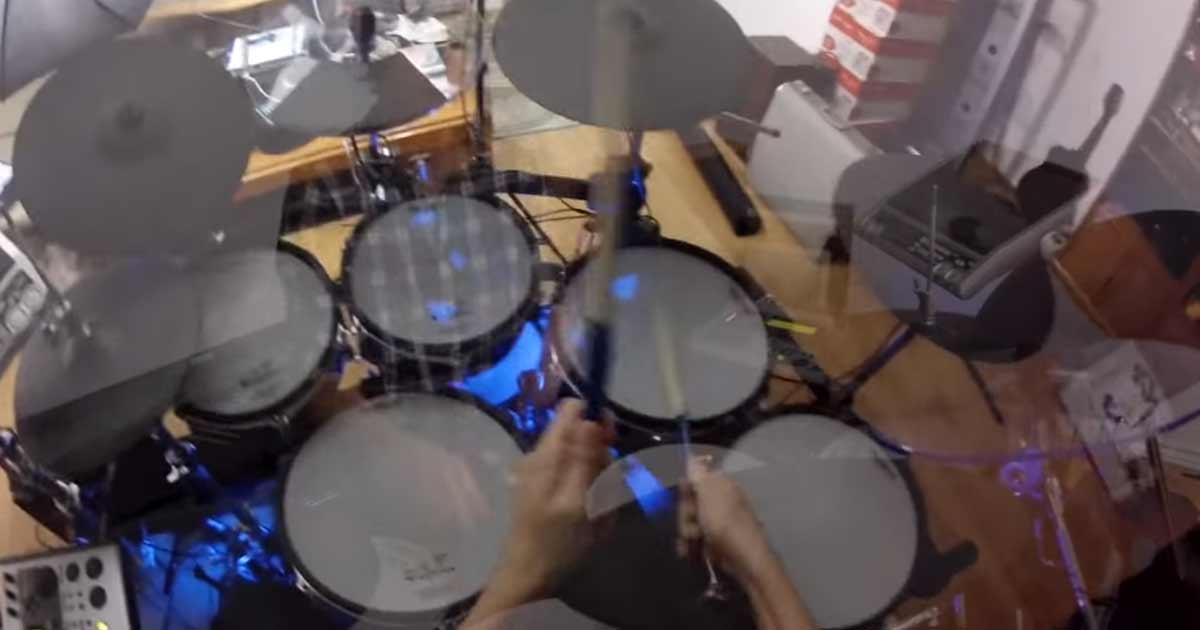 Drum Jockey – 100 DNB Beats – Midi & Wav
100 Drum & Bass Drum Loops & MIDI Files...
The Drum Jockey has made available this collection of Drum and Bass drum loops in WAV and MIDI Format. The WAVs are intended as previews for the MIDI so for the ultimate flexibility, add your own killer drum hits. The WAV's use drum samples from the Premium Drumz samplepack by the renowned DnB sample creators, BHK Samples. If you love the sounds of Gridlok, Noisia, Calyx and Teebee and Neuro then these files will be very useful.
Midi is just as useful, if not more, than samples – so expect to see more MIDI files featured on this site soon!
Download is available via Mega and the link can be found on the Youtube page.